Equipment Inventory & Brands
AV Production is an equipment-heavy business, and retaining a well-maintained and carefully chosen inventory is a key component to successful message delivery. We have compiled this short list of some of the brands and models of flagship equipment inventory we provide. Please note: As a full-service company, we generally do not "dry-hire" or "cross-rent" equipment -- we are happy to provide you with gear and a technician for events of any size. All trademarks are the sole property of the manufacturer.
Sound Equipment
Mains PA: RCF HDL10 Line Arrays
Subs: RCF 9006AS Double-18
Consoles: Midas Pro2
RF Microphones: Shure QLX-D
Monitors: RCF, QSC
Wired Mics: Shure, Sennheiser
Stands & Accessories: K & M
Cable: Manufactured by DuporDesign
Video/Presentation Equipment
Projectors: Panasonic
Projection Screens: AV Stumpfl, Da-Lite
Processing: Blackmagic, AJA, GrassValley
Computing Hardware: Dell Enterprise, Apple
Software(OS): Microsoft Windows, Apple MacOS, RedHat Linux
Software(Packages): QLAB, ProPresenter, PowerPoint/Keynote
Cameras: Canon, Blackmagic
Stands & Support: Manfrotto
Lighting Equipment
Controls: MA Lighting grandMA3, ETC Eos
Moving Lights: Martin, Chauvet Pro
Dimming: ETC
Conventional: ETC Source 4
LED ERS: ETC Source 4 LED Lustr Series 2
LED Batten: Chroma-Q Color Force
Wireless Up-Lighting: Chroma-Q Color Charge+
Wireless Control: RC4
Trussing: Prolyte
Rigging & Hoists: Columbus McKinnon
Cable: Manufactured by DuporDesign
Used Equipment for Sale:
As part of the regular life cycle of equipment, we sometimes offer good-condition, tested, ex-hire-stock used equipment for sale. Large-ticket items (i.e. Truss, moving lights, speakers, consoles) will be listed here. Click here to contact us via email for a quote:
Martin Mac2000 Profile IIe Package: 6 Units (4 Good, 2 Part Units, as-is) w/3 double cases -- $1500. Pickup or free delivery < 50mi of 27603.
Truss: Prolyte H30V 400mm (0.4 Meter / 1ft 4in): 2 Pieces -- $100 ea. Pickup Only.
We also have an Ebay storefront where small-ticket surplus items are offered for sale. These may include parts, accessories, cable, hardware, and other easily-shipped items. Please visit us on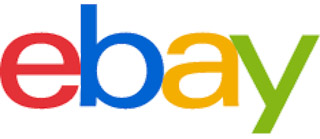 to learn more.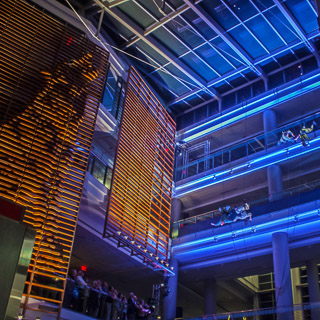 Learn more about the scope of our services and projects.
About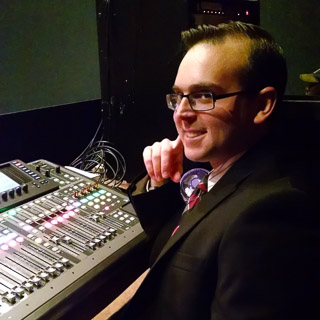 Learn more about our staff and standards for event production:
Staff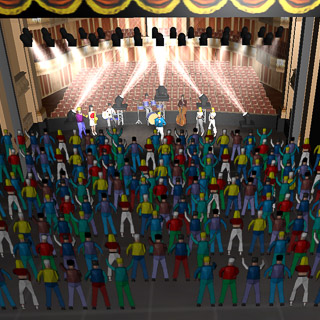 Preview our production process and get started with planning your event.
Production Process